Kids on the Block is a nationally recognized puppet program that provides an unforgettable, educational experience.  The "Kids" teach children about disabilities and a variety of other topics important to children's learning in today's world.   Kids on the Block programs in Fall River, Somerset, Swansea, Westport, and Freetown are funded by The United Way of Greater Fall River.   Prgrams for all venues and age groups are available, so come join the Kids on the Block!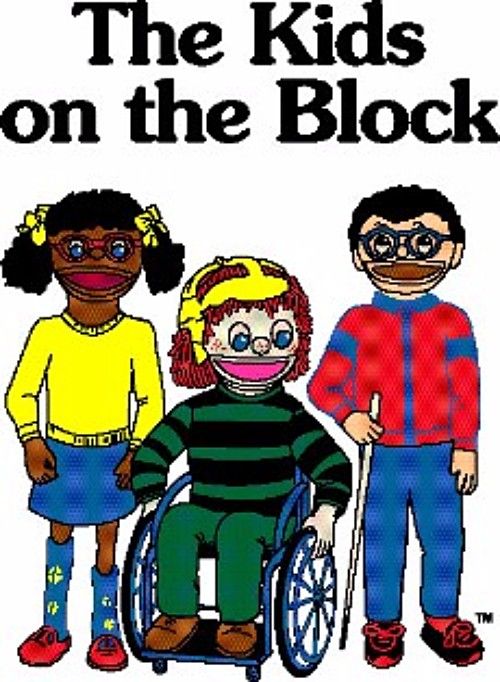 For more information, contact our Kids on the Block Project Educators at (508) 679-0001 x2135 or kotb@arcnbc.org.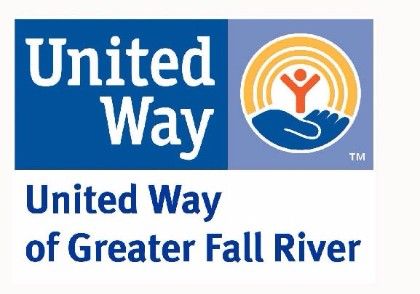 Puppet Shows
Down Syndrome
Recommended for kindergarten and up
Ellen Jane Peterson is a teenager with Down Syndrome, which means that sometimes it takes her a little longer to learn how to do something.  She still does the same things as everyone else.   We're more alike than different!
Disability Awareness Wheel Chair Accessibility
Recommended for kindergarten and up
Mark Riley uses a wheelchair because he has a developmental disability that makes it hard to control movement.   This doesn't stop him from doing all sorts of things that other kids can do.
Advocacy
Recommended for kindergarten and up
Mark and Michael Riley are twins who look the same except Mark uses a wheelchair and Michael doesn't. Watch as Mark and Michael learn to be advocates while letting people know what Mark needs to be successful in his wheelchair. 
Blindness
Recommended for kindergarten and up
Renaldo Rodriquez has been blind since birth and he likes to be treated the same as everyone else.  Join Renaldo's friend, Brenda, as she learns about Braille and how to use a white cane.
Bullies and School Safety
Recommended for Grades 2 and up
Eddy Franklin, Clare Sanchez, and Melody James show that reporting to an adult is the way to get help for someone being bullied and the bully too.  Come find out how to make your school a "Bully-free Zone!"
Junior Puppeteer Program
This program gives older students the opportunity to learn and then educate younger students through fun, interactive puppet shows.  Students will work with trained puppeteers to gain knowledge about disabilities, perform with the puppets, and become confident public speakers.
Program Information:
Age level: upper elementary school, middle school, high school
Participation: 6-12 students
Program Length: 6 rehearsal/training sessions, followed by in school or traveling performances