Coaching and Advocacy for Better Outcomes
What we do: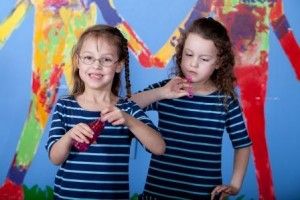 Navigating the Special Education Process can be challenging. Our Special Education Empowerment Program is designed to assist families in better understanding the processes and procedures, and to educate and empower families to advocate for the services and supports necessary to ensure their child's educational success.
How we do it:
The Arc offices in New Bedford and Fall River currently offer 1-1 Educational Consulting. Trained professionals, who are knowledgeable about the Special Education process, State and Federal Special Education Laws and Collaborative Relationship Building are available to:
Explain the Special Education Process, including Eligibility
Review the Parents Rights and Procedural Safe Guards
Explain and Decipher Relevant Federal and State Special Education Laws
Interpret Evaluations and Reports from Specialists and School Personnel
Develop Strategies for Organizing and Retaining Important Information
Assist in creating a Parent Vision for the Individualized Education Program
Create documents and correspondence to be shared with the school team
Explore options for dispute resolution
Attend meetings as a support for the family*
*The Arc team may not be able to attend all school meetings. Meeting attendance is based on client need and staff availability.
The Arc of Greater New Bedford: (508) 996-8551
The Arc of Greater Fall River (508) 679-0001