Providing Peace of Mind About Your Finances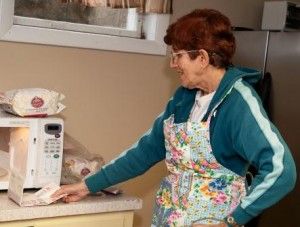 To obtain Representative Payee Services, you must meet the definition of intellectual and developmental disability in Rhode Island or in Massachusetts. You must receive some type of support services either through us or another agency and be in need of a payee. We do charge an administrative fee which is set by the Social Security Administration.
The Arc of Bristol County Representative Payee Services:
Will help you develop a budget to meet your financial needs
Can set up direct deposit of SSA Entitlement Checks
Help process payments and store records of your bills
Will notify SSA when adjustments need to be made
Provide monthly reconciliations
Communicate with you, your family, social worker and/or your service agency
Give you peace of mind that you are following Federal Guidelines for Benefit Recipients
Provide annual reporting to SSA
Advocate on your behalf for debt and bill reconciliation.
For more information contact us at (508) 226-1445.